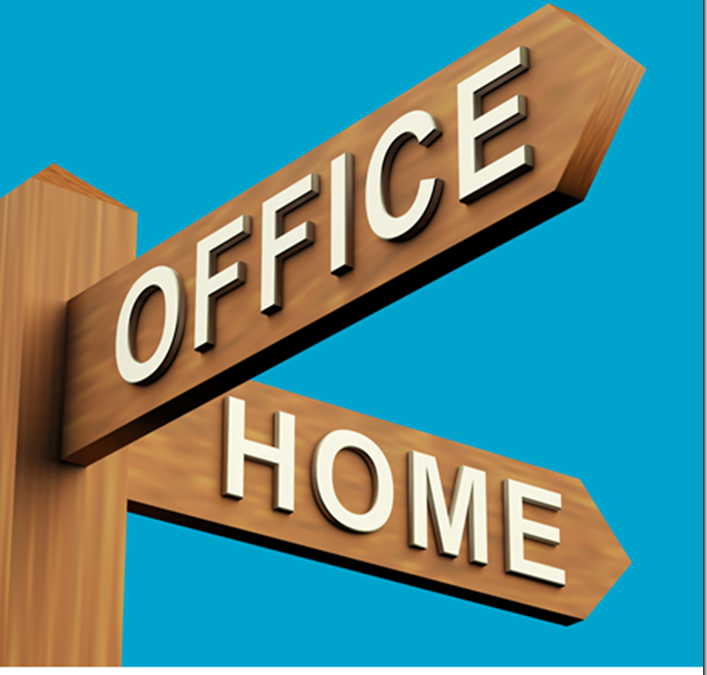 Agile teams are about effective teamwork.
While classical agile models prefer co-located teams, many have evolved to handle distributed teams as well.
By adopting principles of fractal organizations, of replicating small, self-organizing teams and structures such as team-of-teams etc, many have internalized the principles to be effective.
But now, the pandemic gripping the world has made teams not only distributed, but more dispersed.
While dispersal – from the chemistry domain – makes the solution homogeneous – dispersal of teams causes disruption.
Individuals and teams now need to think of ways to become extremely fractal – and be cohesive.
Specific actions and priorities will depend on your context and the readiness of the team.
Still, a few tips from what I have observed in teams and being effective – that might be useful for you.
Do share what has worked for you and what has not.
Will add to the collective knowledge of the community.
Time planning:
Work out a time-slice schedule for every WFH member
Work out a roster for Homework responsibilities [cooking, cleaning, shopping, caring – for kids etc]
Include some ME time for every person
Include some HOME time when everyone at home will be together [meals, playtime]
Maximize the time saved by not commuting
Reschedule most daily routines to take advantage of early or late hours when it might be easier to get some quiet time
Home activities:
Make some 'work' space that is segregated from other heavy activity spaces at home
If required, set up temporary curtains
Explain to the children and other non-working family members the need for some quiet time
Have some board games that everyone can play
Make up new games or variants of popular games that can be played indoors
With trusted neighbors, explore options of rostering the kid-sitting responsibilities, while maintaining adequate healthy practices
Work activities:
Refine team working norms and team agreements
Have backup connectivity options and let the other person know the priority and hierarchy of fallback
Reduce the number of meetings needed
Reduce the duration of the meetings, to stay focused and get to actions quickly
Have a protocol for calling back, when calls drop [initiator or receiver to retry], so that you do not end up in getting busy tones at the other end
To sense call drops, keep acknowledging the other person [otherwise, one may keep on talking, even after dropping out of the call or after the other person drops off a call
Use video calls as much as possible, to ensure attention and participation
Ensure everyone on the call participates – ask questions or seek feedback by name
Have participants in a call also use a shared whiteboard or wiki to record notes, questions etc
Use async discussion threads [slack, Teams etc] for longer discussions
Update any common planning and tracking boards regularly, so everyone gets to see the current status
Schedule mini-retros every couple of days, to explore ways of improving the distributed WFH model that is most suitable for the team